Mediterraneo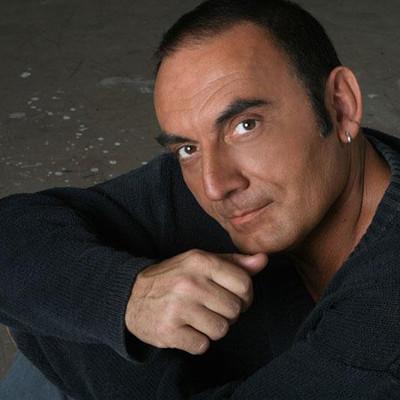 Our beloved and lamented Mango donated us the amazing song "Mediterraneo", the text of which was masterfully forged by the hyper tested Mogol.
The scents, lights, heat... this song is a proper hymn to the mediterranean area, and it couldn't be better. Every word of it transmits the peace in the hearth of beautiful calm sea, the caress of a gentle summer wind, the harmony of the nature...and whatever the Mediterranean has to offer. Wonderful.
Verified chordsand lyrics in their original key are available below.
A
con le isole che stanno lì
coi gabbiani Mediterraneo da vedere
con le arance Mediterraneo da mangiare
La montagna là e la strada che piano vien giù
Bm
C#7
F#m
F#m7
F#m6
F#m7
F#m
un paese Mediterraneo da scoprire
con le chiese Mediterraneo da pregare
Siedi qui e getta lo sguardo giù
tra gli ulivi l'acqua è scura quasi blu
e lassù vola un falco lassù sembra guardi noi
fermi così grandi come mai
guarda là quella nuvola che va
vola già dentro nell'eternità
F#m7
C#7
F#m7
C#7
A
Instrum:
Quella lunga scia della gente in silenzio per via
sotto il sole Mediterraneo da soffrire
sotto il sole Mediterraneo per morire
Siedi qui e lasciati andar così
lascia che entri il sole dentro te
e respira tutta l'aria che puoi i profumi che
senti anche tu sparsi intorno a noi
guarda là quella nuvola che va
vola già dentro nell'eternità
F#m7
C#7
F#m7
C#7
F#m7
C#7
C#4
Instrum: